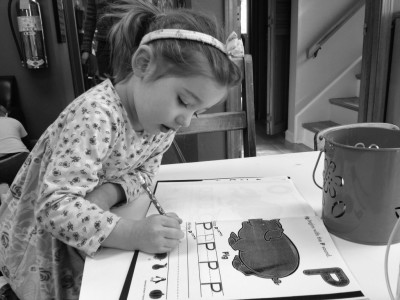 The children work on daily writing, reading, phonics, and math catered to their individual needs.   Each child works with a teacher, one-on-one on work that is specifically picked for them so that they feel challenged, and successful each day.  They practice writing letters and numbers as well as hands on activities to teach letter sounds, reading, counting and adding.  Each child goes to kindergarten well prepared for the year ahead with the confidence and enthusiasm to work hard and try new things!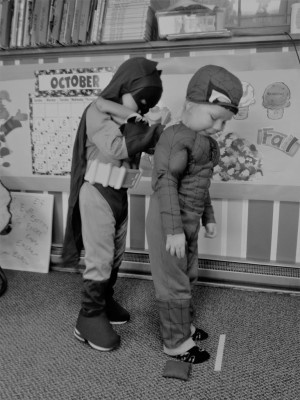 The children spend a good portion of their day at school playing and socializing.  We have structured activities set up each day for the children to choose from, but they are free to explore and play with whatever they'd like.  We encourage them to make independent decisions, be kind friends, work as a team, and clean up after themselves when they are done playing.  The children at ACDS become amazing helpers to their teachers and friends and learn the value of being respectful and kind to those around them!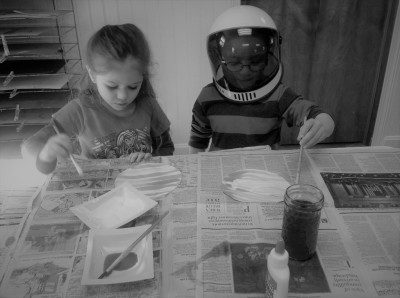 We pride ourselves on our creativity!  We have an amazing  teacher directed, child-made art project on the agenda each day that the children LOVE to do.  We also offer endless opportunities for the children to independently paint, color, cut, and get creative.  We give each child a basic knowledge of drawing,  painting, and doing collage work and inspire them  to make unique, individual works of art.  We truly get to watch little artists bloom!