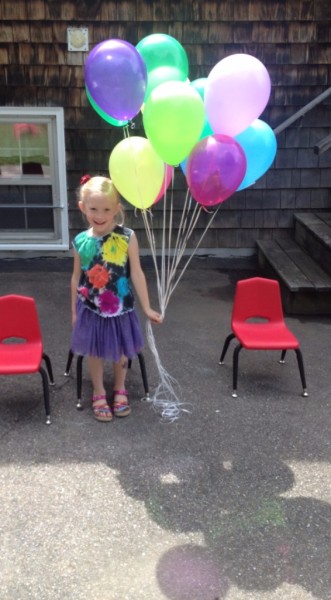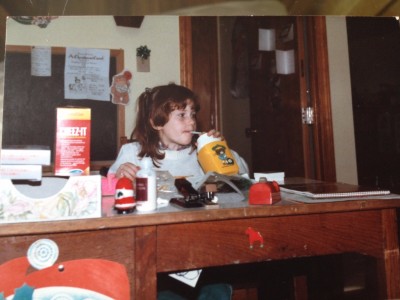 Our Preschool
 Amesbury Country Day School was Amesbury's very first preschool established in 1967.  It has been the foundation of education for generations of children in Amesbury and surrounding towns.  In 2004 the school was purchased by Amanda Connolly, who was a former student of ACDS with a degree in Early Childhood education and a lifelong dream of someday owning a preschool.  Amanda is the Director and Lead Teacher, and is joined by amazing, qualified teaching assistants.  The staff are all trained in first aid and CPR, and the school is licensed by the Massachusetts Department of Early Education and Care.

Philosophy
 At Amesbury Country Day School we strive for the children to be independent, confident students with kind, loving hearts.  In a laid back, nurturing environment we encourage the children to work hard and to be proud of each tiny milestone.  We take pride in being kind, loving friends and we always acknowledge good manners and great helpers.  We treat each child as an individual, and we work with them on strengthening the skills necessary to make each child a success in his/her own right.  Our goal is to make each child's first experience with school one that's full of love, laughter and an enthusiasm for learning.

Ages
We accept children from 2 years, 9 months up to kindergarten age.  The children are all together in a
mixed age classroom
.
We can have up to 20 children in the class with 2 teachers.